So this is my 100th blogpost, YEAH! Different things have been written through this periode. Some about clothes, some about poverty and other about food etc. I thought that in this post I will link to the post I think, have been the best ones.
Take a look!
My first post
When I recomend three movies
The needing people in Bangladesh
My ultra cool skirt
Is Coldplay quiting?
Two cool outfits
LOST
Funniest commercial ever
One book, one film, one artist
My ripped tights
When my blog changed
Colour me
Gray
Which posts did you like, any favorites?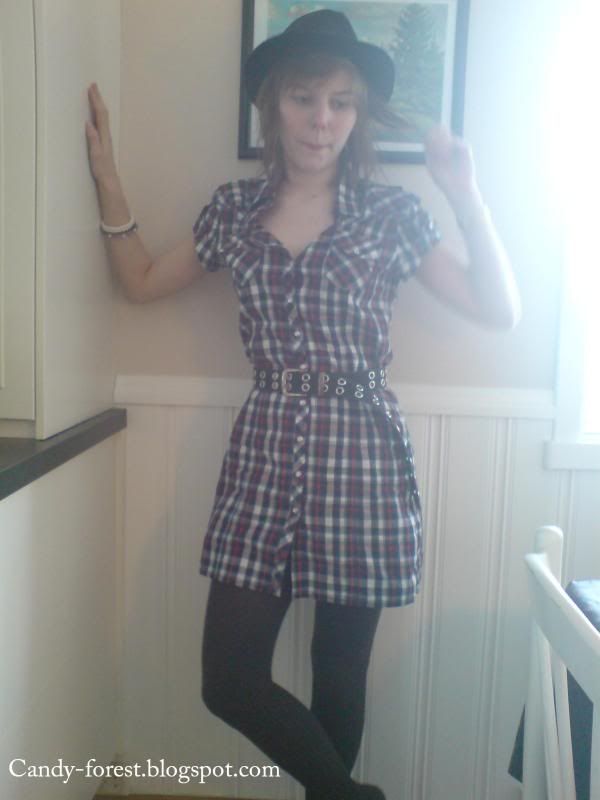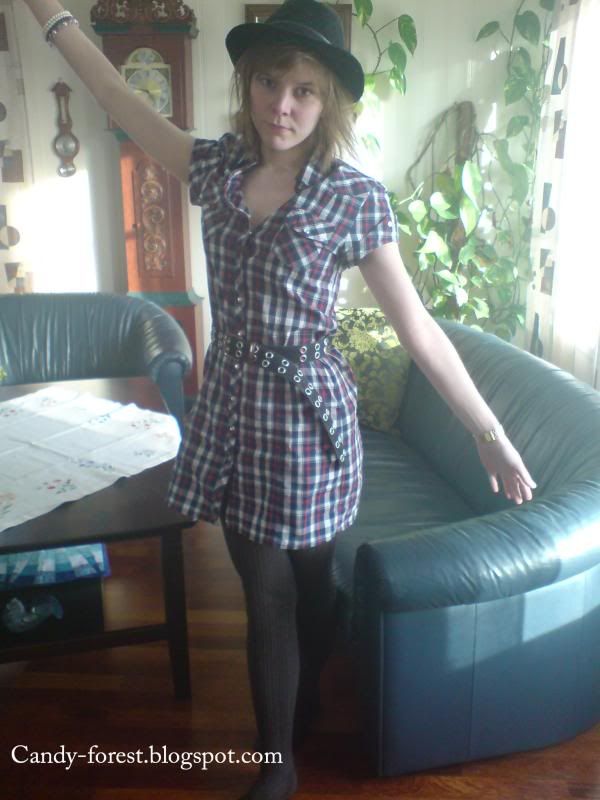 What am I wearing right now?
- My mixed colour routed dress
- My blakc hat from England, which have been used a lot because it is incredible cool
- Black belt with metal rings on it
- Brown tights
- Plastic jewlery