Fun to hear that you liked my questions, it was fun answering them too.
This weekend it has been sunny outside all the time, I love it! Really looking forward to the summer now.
Felt like dressing up a little bit today, and I love my screaming red jacket. It is bold and wonderful!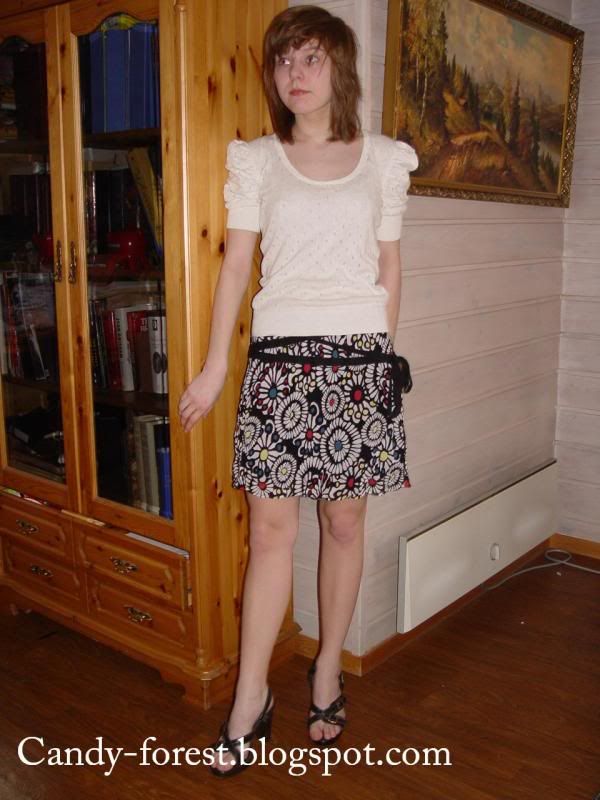 She is wearing:
Vanilla coloured top: Topshop
Light skirt: Old H&M

Red suit jacket: Old B-Young
High heels: Secondhand