Birgitte Bardot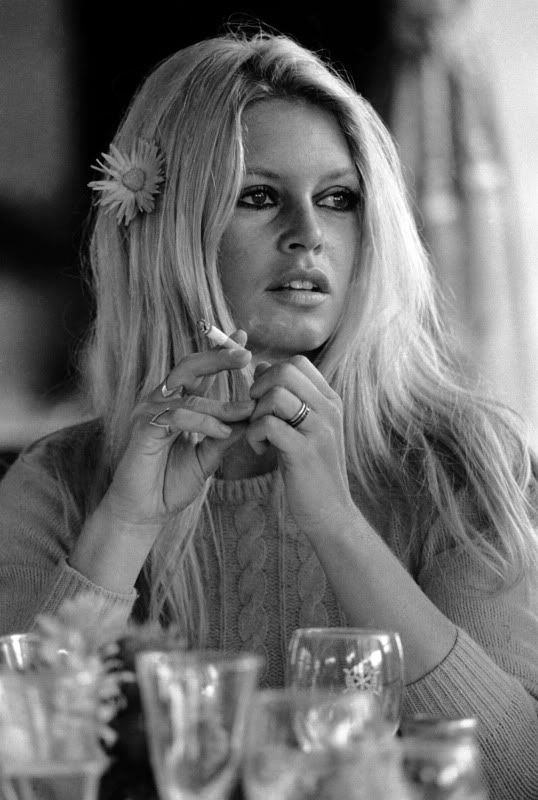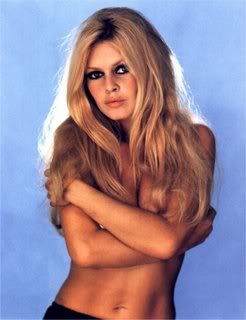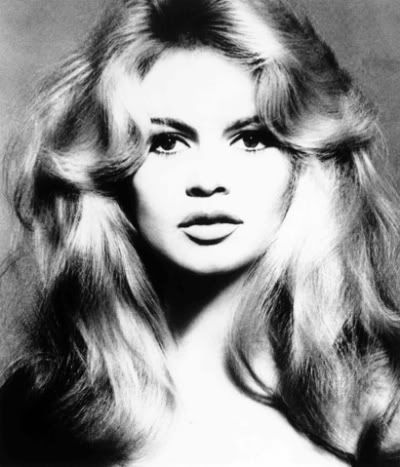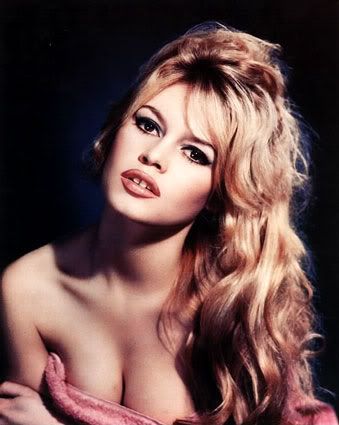 Very inspirational girl, who actually made the two pieced bikini popular. I adore her big messy hair, big lips and dark eye makeup.
Edie Sedgewick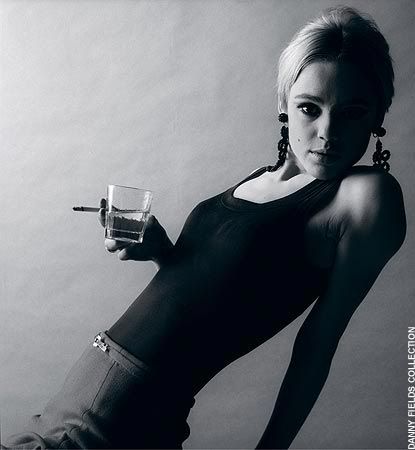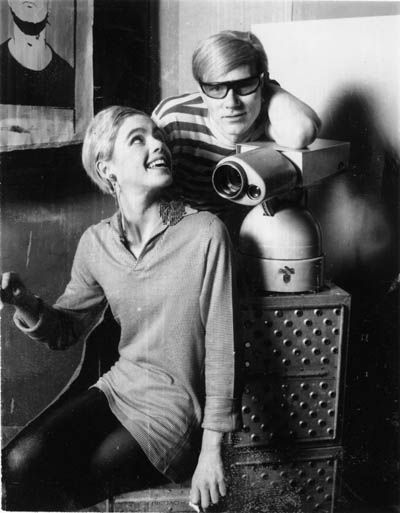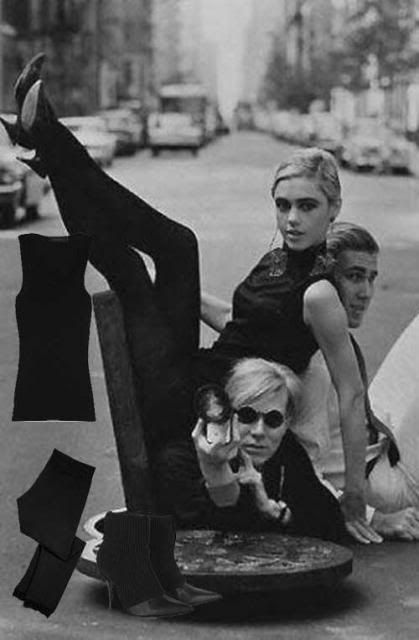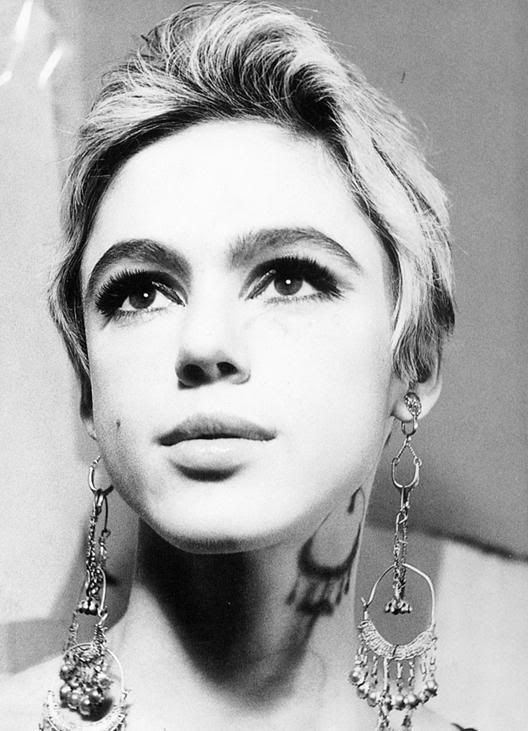 "I blossomed into a healty young drug addict."
She was a lost soul, and died very young(28 years old), but when we look back at her, we see an icon.
The big earrings, the short hair, the clothes, the eyes...